That's Me
Hi there, and thanks for visiting this space. A brief introduction –
My name is Husain Khambaty and am based out of the beautiful (most liveable) city of Melbourne – Australia. I have been working with banks since the last 17 years and currently work for one of the Big 4 in the Engineering and Site Reliability Engineering space.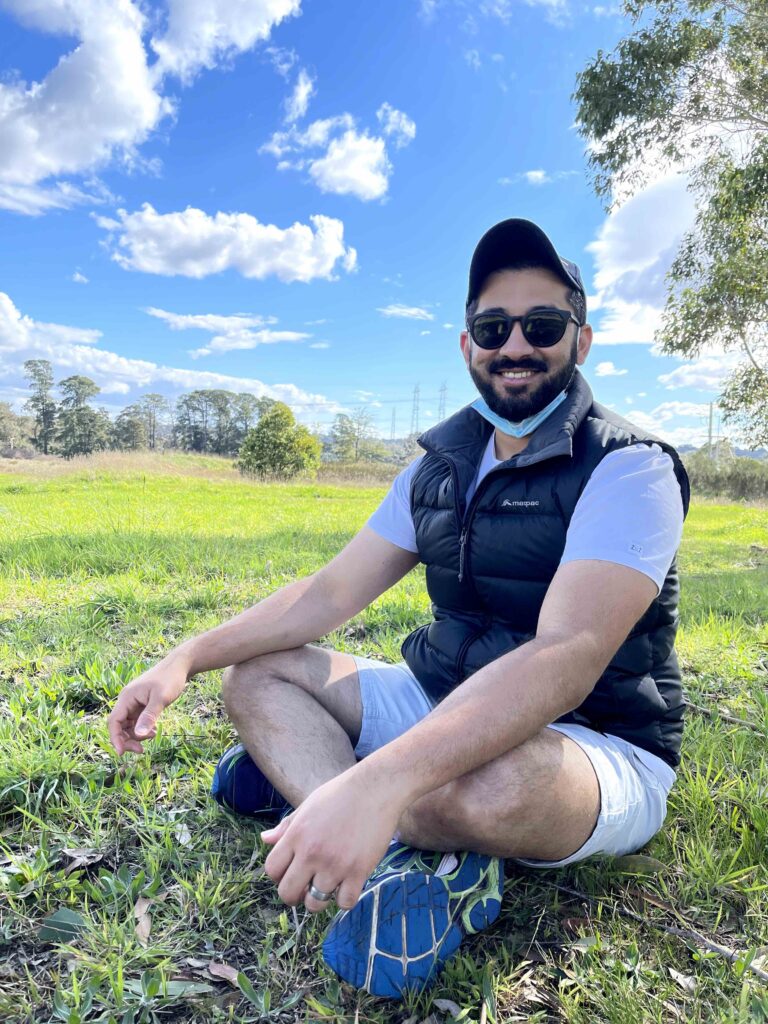 Things that keep me busy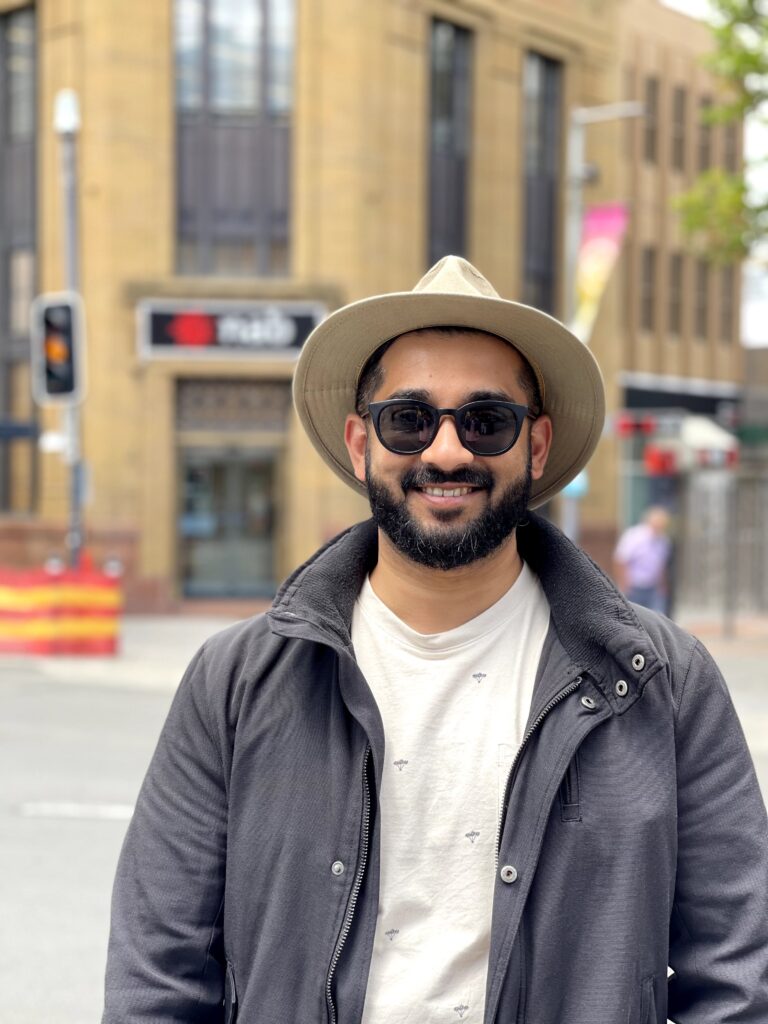 Apart from my day job, I love to tinker with technology which includes electronics. I used to volunteer for CoderDojo pre-covid and was involved in running one at Docklands Melbourne for over a year. The joy of teaching kids how to code and moreover teaching them to innovate and solve problems can be fun and a learning experience in itself. I encourage more techs out there to teach the next-gen how to code.
I have also been involved in with non-profits (back in India) in areas of Climate change, volunteering at schools for kids with Downs Syndrome, CP and MR and have been an active contributor to the Indian Cancer Society.
My latest attraction (or distraction) is Blockchain. I can't stop myself from talking about it. It is the next emerging technology that is disrupting many industries. Its quite in its infancy and I'm just being super curious. I'm also pursing my Masters in Blockchain Enabled Business from RMIT that is feeding my curiosity.
In my free time
We have about 52 weekends or 104 days off in a year added with a few other holidays. Thats a lot of days. In that free time I'm exploring the wild (camping or trekking), learning or solving tech challenges. I love playing soccer, table tennis and badminton and love riding motorbikes. The longest I've done in a single day is 450 kms yet. Follow me on Instagram @the.brown.biker.
A wee bit of history
Born and raised in Kuwait for the first 15 years of my life. Moved to India in 2001 and most of my late teen and early adult life was spent in Pune and Mumbai. After another 15 years took a bigger leap moving to Melbourne looking for a better life and greater challenges.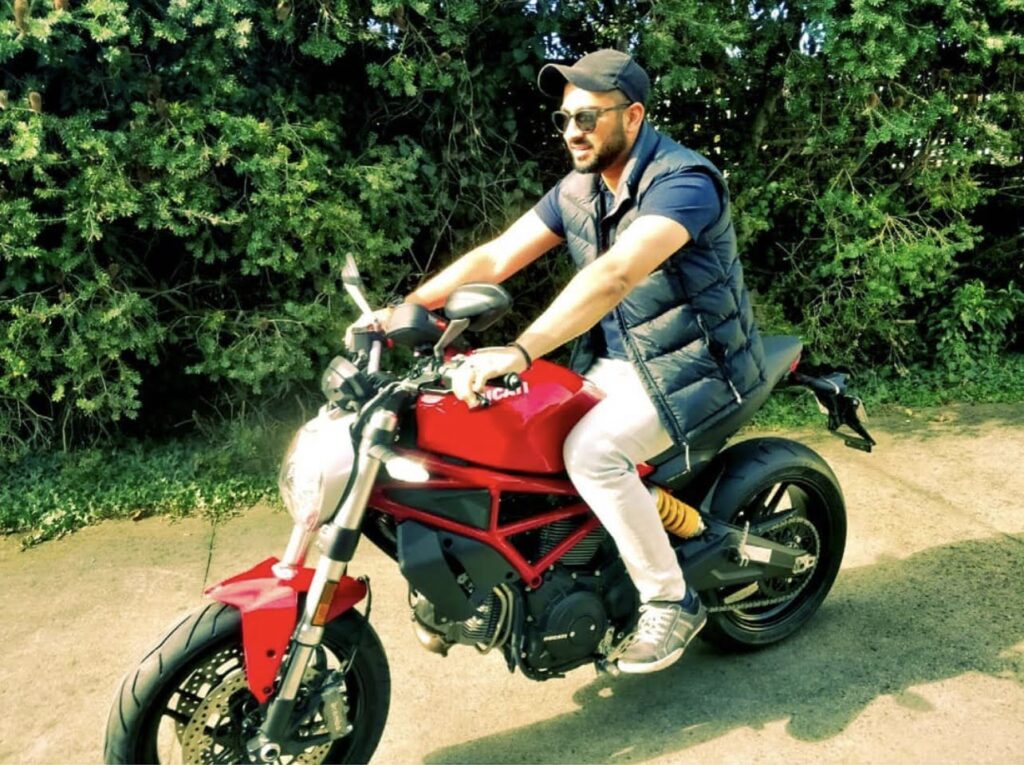 Reach out
I'm always looking to solve problems – if you have an interesting one please do reach out on LinkedIn or Twitter.
I also love meeting people and talking on emerging technology and on various other real world problems. Its time we use this power we are gifted with to solve real world problems and make it a better place for the next generation.