Solo Hiking through Werribee George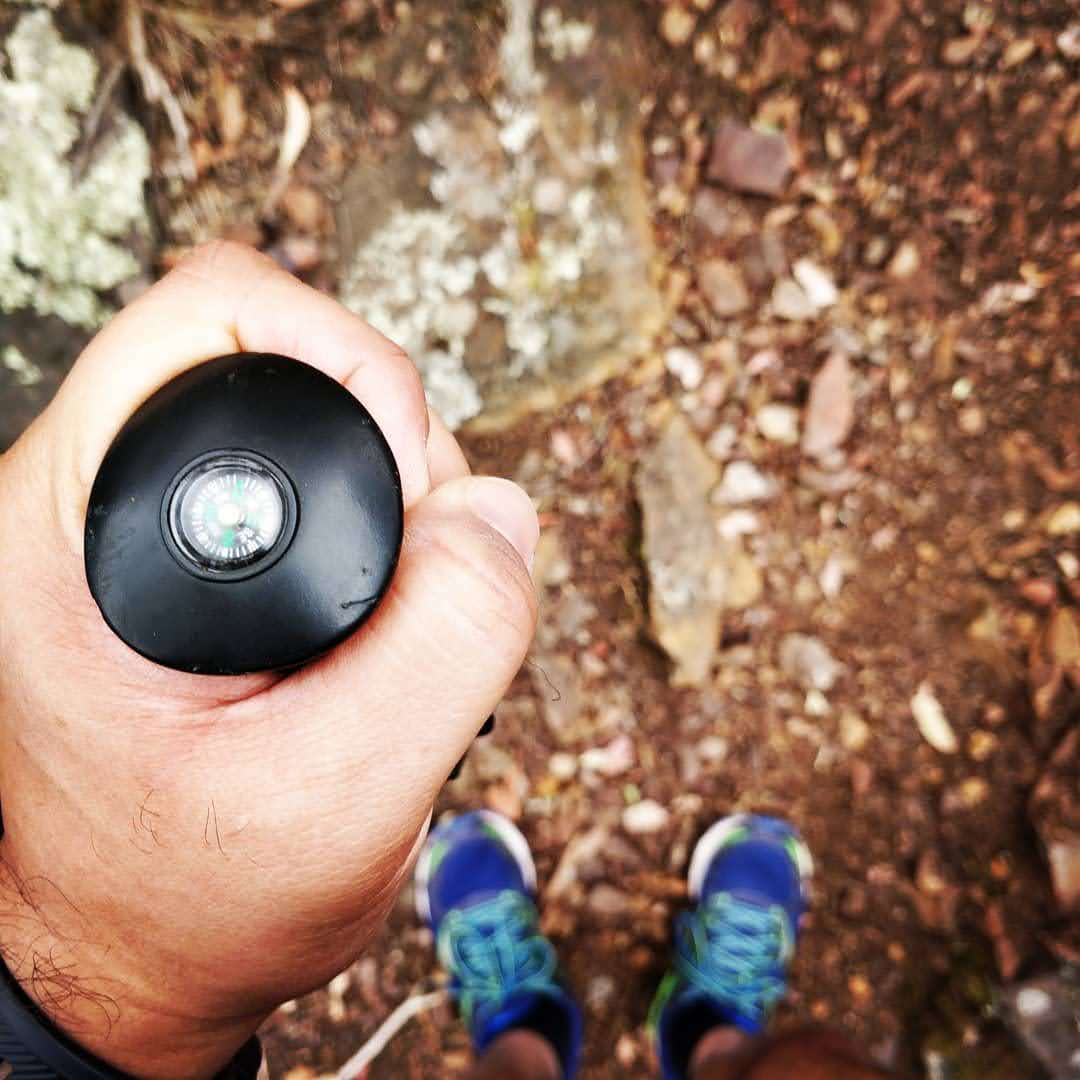 The Werribee Gorge Circuit located to the north west of Melbourne city is a brilliant easy-to-intermediate level hike. It has some brilliant challenges to go through and some easy terrains.
Firstly why Solo – For those on here and don't know me, I'm a keen advocate of Solitude time. Gives one time to think out of the daily mundane noise. Solo hikes have always given me the much needed time to rewind on life, small details and the big picture, gives us time to rethink our decisions and behaviours, but also more importantly gives us the mental strength to deal with things. The solo experience gives us an opportunity to deal with difficult situations whether on the hike or in life. Read more about The Pleasures and Learnings of Solo Hiking here.
Back to Werribee Gorge Circuit – This is a busy spot so if you are looking for some solitude, you better get there just before the crack of dawn. This could be a hike ranging anywhere from 3.5 hours to 6 hours depending on where you start, how much you want to cover, your experience and fitness levels and how much off track you plan to go.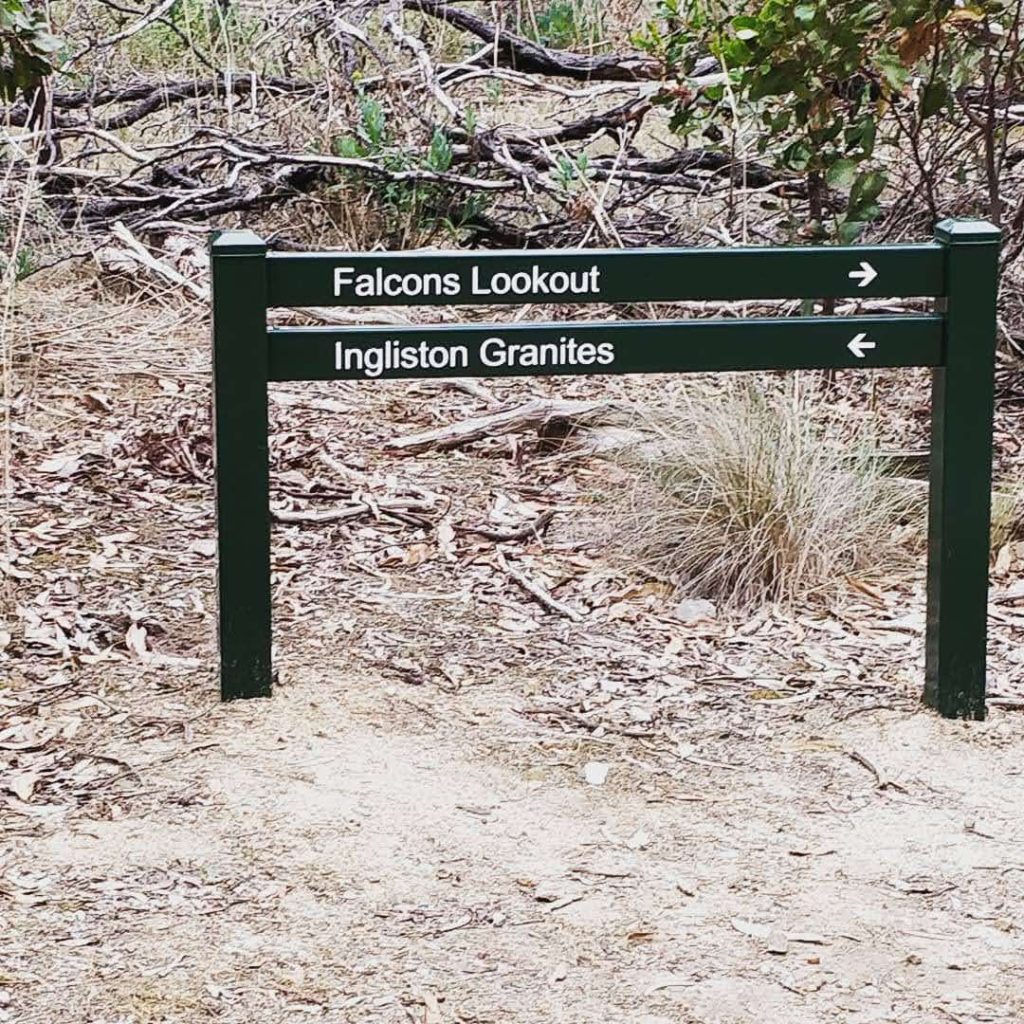 The vegetation is rough (especially when I visited during the month of Sept 2018 and then July 2019). It can get cold so you're better off going in prepared. During rains especially heavy ones, the tracks tend to get slippery and recommend not risking crossing the river and if you do then surely not barefooted.
You can start off from this spot here. It has ample parking space if you get there early. Else you can also try the Meikles Point or Quarry Picnic Area.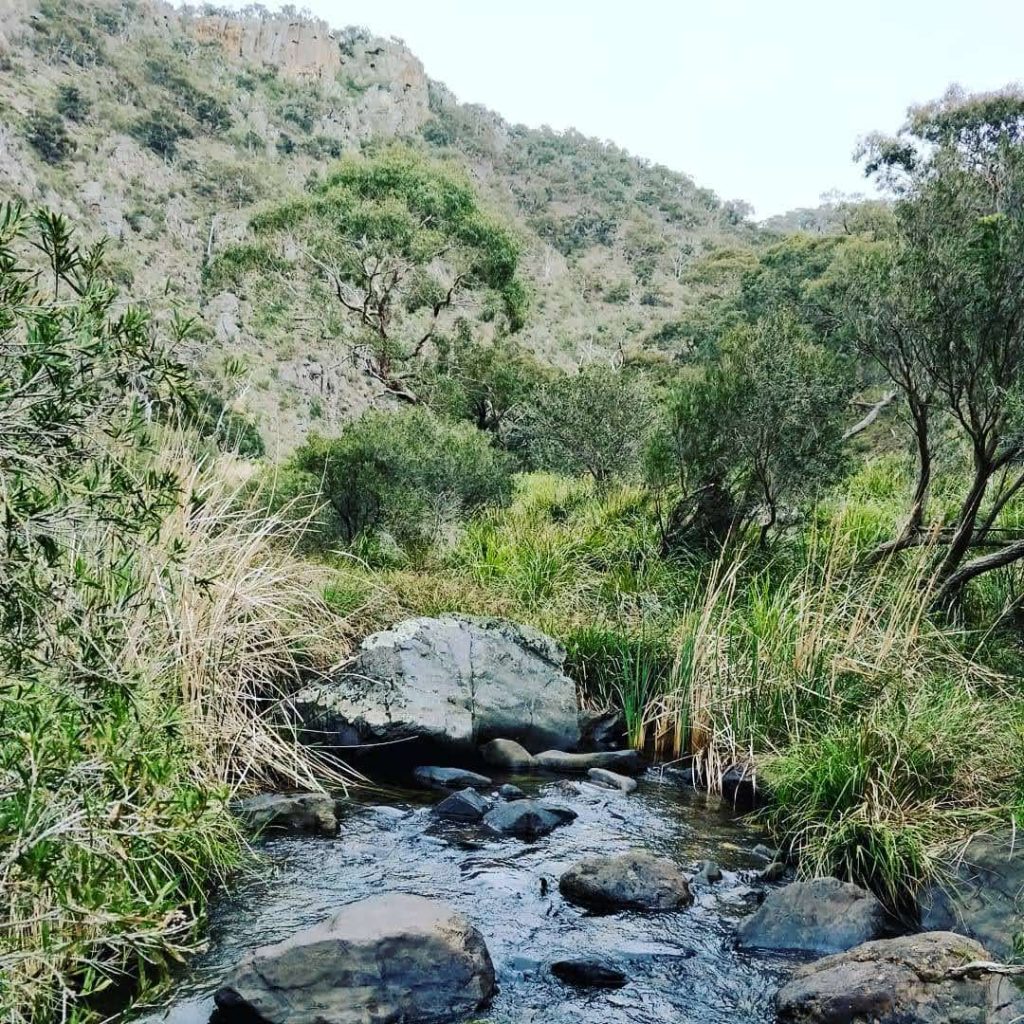 Some great initial lookout points are the Eastern View Lookout and the Western View Lookout before you walk towards the Blackwood Pool. Both the lookout points have a bit of an incline and can be quite thorny. The views are breathtaking though especially when its good weather. Here the track gets a bit slippery so ensure you have good hiking shoes.
From here you can start to follow the path towards Needles Beach and then head to Lionhead Beach following the river. You will have some interaction with the wildlife so as an advice you do need to be mindful especially if you're solo. If you do encounter any 'roos' please ensure you do not show any aggression towards but just ignore and keep your distance.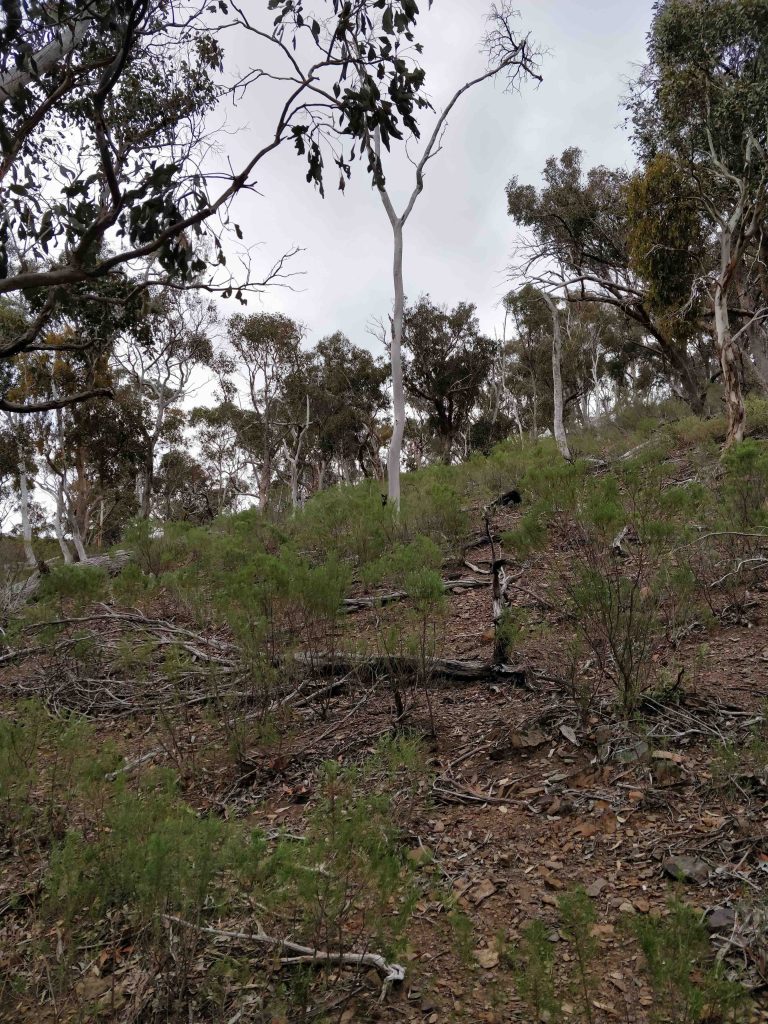 This region is also quite famous for the Peregrine Falcon. I did see one but was too late to capture it.
You can also cross the river near the Needles beach and go off track here to join the Ironbark George Track here. This can help you to a fantastic spot called the Falcon's Lookout. The Western Bluff is also a good view spot which is accessible from the Ironbark George Track.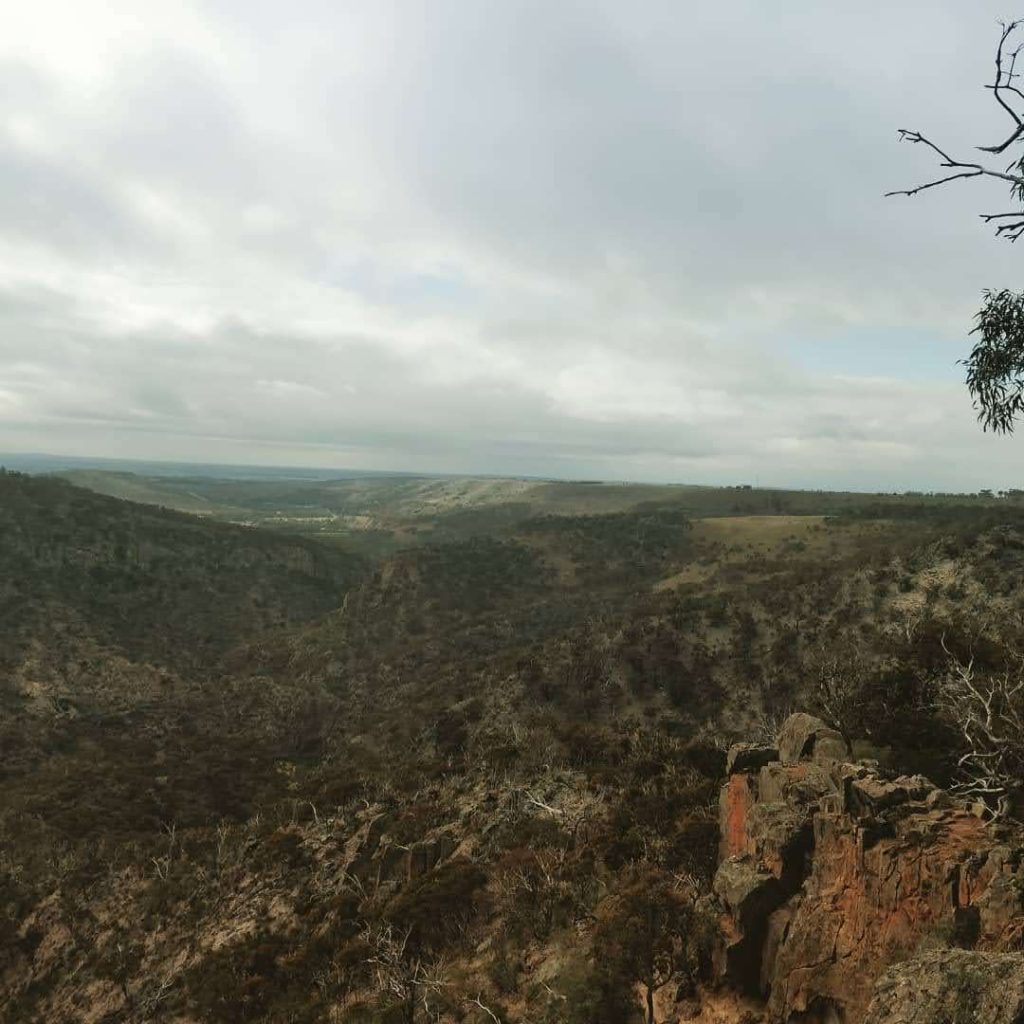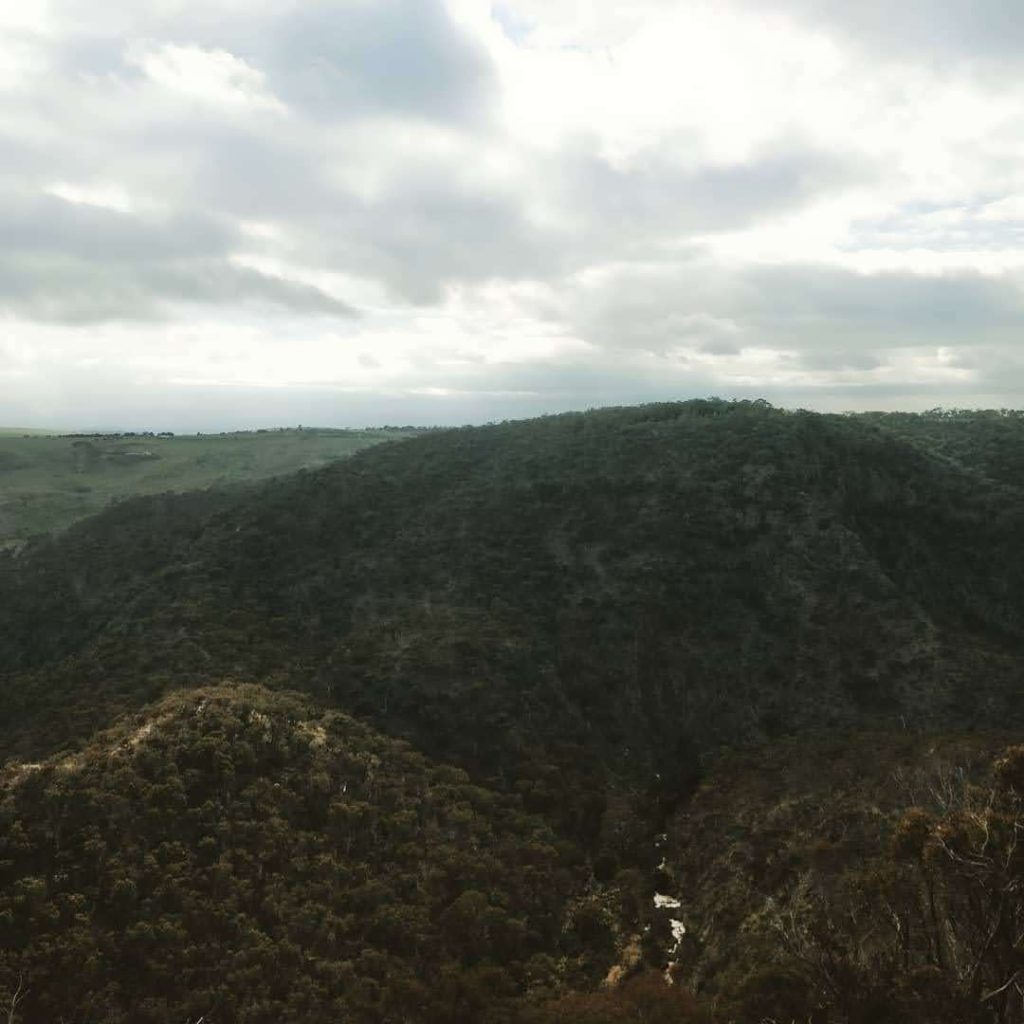 If you are keen to explore further then head towards the Ingliston George Track and Slosss Gully Track from here. You can join here from the Ironbark George Track by walking along the rail lines. Cross at your caution.
Some things to note:
No flying drones here. You need a permit from Parks Victoria
This is a grade 3 hike. Please keep friends/family informed when on this trek.