Don't FOCUS on the Tool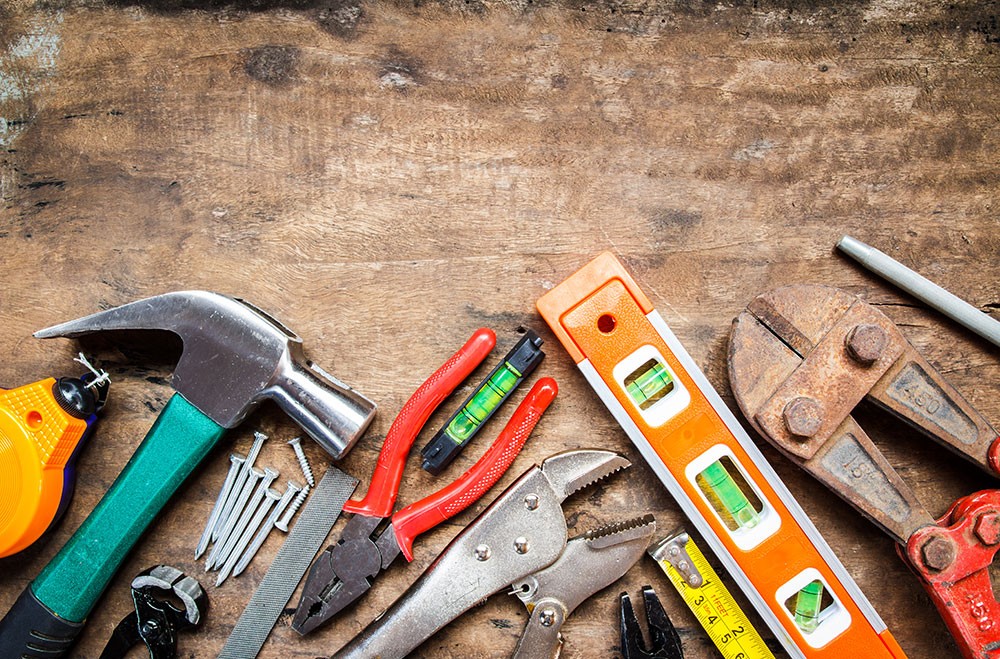 When I talk to technologists at meetups and technical conferences about the importance of Performance testing, its interesting to hear a majority of them believe that 'Performance Testing is all about using an automated tool' to do the job. I thought its time to address this in a blog where I take on different perspectives and the amount of importance a tool needs to be given.
Tools are a handful however the approach to Performance Testing and eventual Engineering has more or less remained the same. Technologies have evolved and so have the tools required to simulate these underlying technologies however the core principles of Performance Testing and Engineering are being overshadowed by them to the point where organisations hire people based on their expertise in a tool rather than in core engineering practice.
A tool will do what you command it to do – the genius is in knowing what to do
When organisations discover the need to performance test a system either due to a problem or simply out of the need to ticking a box, it is imperative to target the problem. To do this, it is important to understand the application and the underlying technology. It is also important to understand different factors before we start typing or clicking. I believe we are in 'Age of Data' (sounds pretty cool and it really is) where we have so much available data or the ability to grab, process and analyse tremendous volumes of data that if we are not already doing so then we are truly ignorant and frankly not keeping up.
Implementing APM (Application Performance Management) solutions in your organisation is a starting step in capturing and making sense of realistic data. APM solutions at times provide you the opportunity to identify areas that need focus and improvement. This in-turn helps focusing on real performance issues. Then using this data and some good analysis backed up with system and solution architecture and infrastructure understanding, can result in findings that can help either solve existing performance issues or help avoid some real unforeseen disasters.
A change in the way we sell ourselves as being tools centric needs a change. When we sell the ability to solve performance problems by doing a good analysis rather than just being an individual who is a tool expert we pave the way for a change in the way organisations look at solving complex performance problems. I believe tooling is a different skillset that can be picked up on the job. I agree there are a few technologies that require some complex tools that help to simulate different workloads and analyse performance and I do agree having some understanding of the tool is required to an extent however having worked on the same or similar underlying technology enables a tester or an engineer to focus on the problems at hand.
Share your thoughts below.