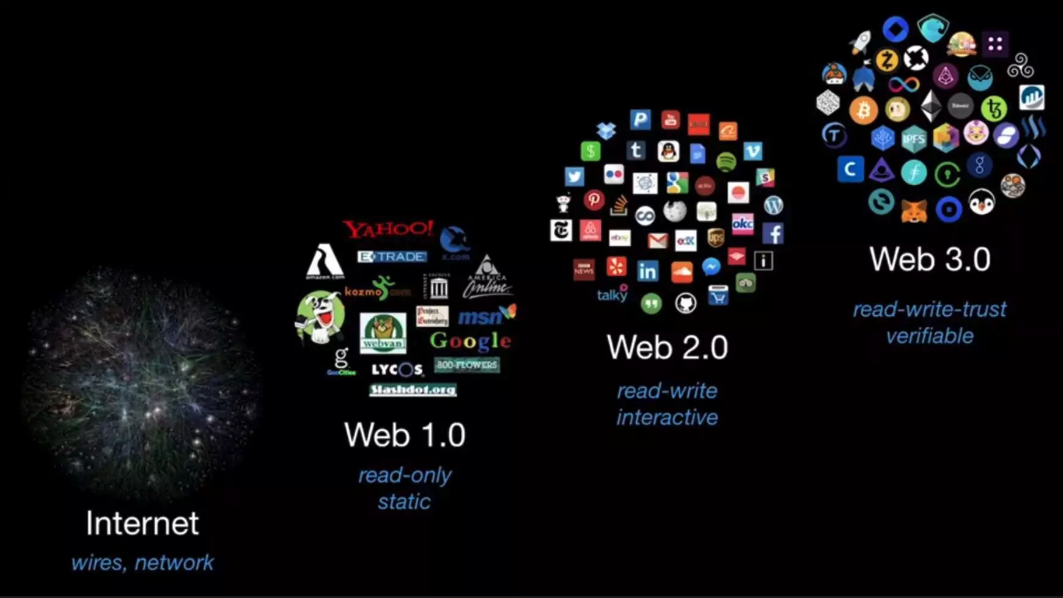 All this while I wasn't really aware we were on v2.0 of the Internet or the WWW (World Wide Web) until v3.0 came around. And while I really thought its just some protocol and/or a few standards that will have been put into place to pave the way for the new tech i.e faster transmission, better security; Web 3.0 is more than that. It's all to do with Decentralisation of the Internet.
Up until now it's always been a Facebook (Meta), Google (Alphabet) or Microsoft behind most of the social, work or communication apps that we use on a daily basis. However by now most of us would be aware of how these applications and companies (mis)use our data and have been selling them to third party organisations or use their ad features and content recommendation algorithms to show us and push us in a specific direction based on the sponsors requirements.
This topic is in itself a blog of its own and I will write one soon however to summarise this has also been a long standing reason to refactor, distribute and decentralise the internet.
Continue…